Photo: Pexels
Are you afraid of being visible on social media?
To put your head out there every day writing a blog post, be in front of a camera or to go live is something many people fear.
Could you do that? or do you fear it?
Today I will address the fear of visibility and how to become visible and grow a business with social media.
How you can implement a few very simple daily practices to overcome your social fear of visibility and how this can help to grow your business faster.
Visibility – Why is that important for growing a business?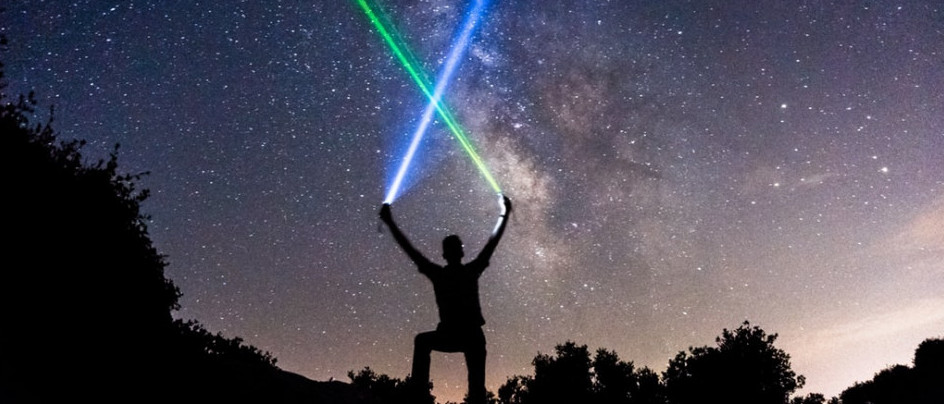 Photo: Unsplash
You have this dream. Just like "Olivia" ( I wrote about her in a previous post) has her dream of becoming an excellent Affiliatemarketer, you have your dream.
If your are dreaming about starting a business you need to become visible for your customers. They need to know where to find you. Visibility is all about being found by your reader, your customer, your patient etc. If open a shop a crowded area in a small back alley with no signs to how to get there you have a problem. No one will find you. No one will come into your shop. No customers = no sales. Am I right? And if in the same street there are 50 shops like yours, Why should they pick your shop?
When starting start your business on internet it is exactly how it is. You start in a back alley somewhere in a neighborhood with hundreds of others who more or less do the same as you.
Think about that for a moment.
Without visibility, you will not attract many customers to your business.
Fear of visibility – What are you afraid of?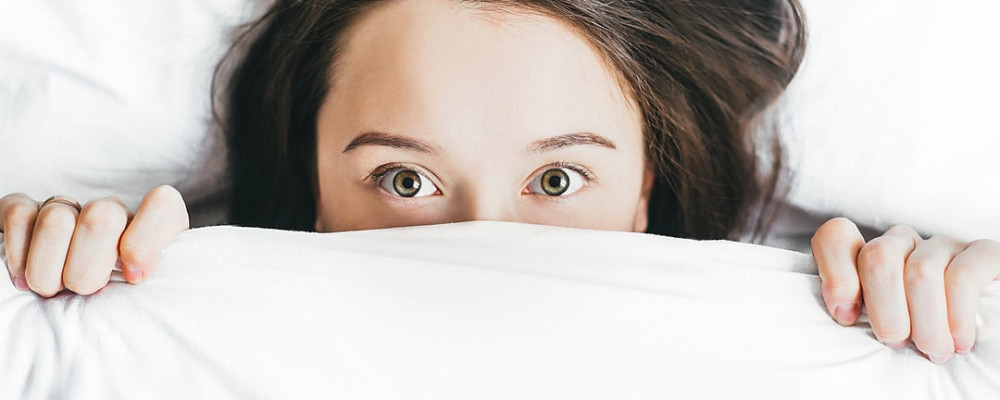 Photo: Unsplash
Are you afraid of no one is going to like you? or God forbid you might say anything wrong! – that would definitely be a disaster would it not? Especially if you start stumbling in your own words and you forget what to say. Your face turn red or you forget to look into the camera. Maybe you are not good-looking enough? And what would other people say about you?
If you are writing a blog it can be scary to share your thoughts and opinions or personal experiences to put your head out there for all to judge you in one way or another.
Take a good look at yourself today and ask yourself this question: Why do I fear visibility? What will happen if I become visible? What is the worst thing that can happen and what is the best thing that can happen?
As I wrote in one of my first posts it all starts with you – your fear starts with you. You are telling yourself you are not good enough. Do you really believe that?
What if you are good enough?
Photo: Unsplash
"Olivia" is a middle-aged woman who wants to start her own business working from home. She has been dreaming of this for a long time. To do something to reach her goals in life. She wants more freedom to do what she loves to do.
She wants to learn affiliate marketing and she has made a master plan on how to reach her goal. She signed up on the WA boot camp to set up a free website. She was soon to become a premium member and bought her own domain via Siterubix web hosting and she is ready to put her head out there. Lacking skills in WordPress and how to write awesome content, and how to grow a business but she is willing to learn. Going through the training step by step. The training will give her the needed WordPress skills and training in writing awesome content to rank on Google.
She sits safely in front of her computer writing a blog post. No one have ever heard about her. No one can see her. It is comfortable. She writes her first blog post and it is time to hit the publish button.
Before she hit the publish button she suddenly asks herself: What if I am not good enough? What if I have nothing interesting to say? What if nobody reads this post? What if they spot all my typo errors? and the list of questions to why she should not push this publish button goes on. She is afraid of what other people might think of her first blog post.
Sounds familiar?
At this moment she tells herself she is grateful she is not making You tube video or a Facebook Live. She would never dare to do that. Someone might see her.
I guess you can relate to this as well – we all have a part of Olivia in us trying to stop us from believing in ourselves and our abilities, an inner judge who is living out of our fear.
What do you think, should she push the publish button or not?
What is the best thing that can happen if she push the publish button?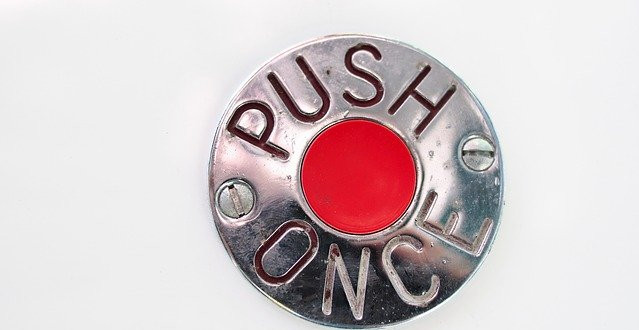 Photo: Pixabay
What about You my friend? What if you are good enough?
Practicing visibility is a skill you can decide to practice daily. The best way is to do it!
Hit the publish button! Get feedback and learn.
As a member and affiliate in Wealthy affiliate I see daily people conquering their fears, making progress day by day practicing different visibility skills. Getting feedback from the community of experts and non experts, getting the support and the other set of eyes on your content that you need to succeed. The opportunity to ask questions and have someone to discuss with. This is so valuable whether you are a beginner or a senior affiliate.
The feeling when your first post is ranking on the first page of Google is amazing! and to have the opportunity to share this with others is equally amazing and motivating. You have become more visible.
If you are starting a business and are afraid of being visible I would recommend you to start in our boot camp here at WA – You will learn how to become visible and to thrive in doing so. To believe in your own ability to grow a business and achieve your goals.
You Suck!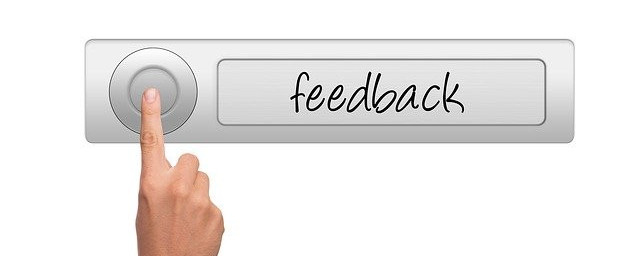 Photo: Pixabay
Good news for you! The first time is always the worst.
I know for a fact that you have already conquered fear many times.When you were a baby and took your first steps without holding your hands on something. That was scary, but what a feeling when you found out you mastered it and was able to run everywhere. Suddenly your possibilities of mobility seemed endless. Remember that feeling?
Everyone sucks from the start. Even the ones you regard as the most professional out there really sucked from the start.
And another thing – Who really cares if you make a small mistake? You are human – we all do mistakes – we are not perfect – no one is. Learning from your mistakes gives you a unique experience and know how.
Being visible is a set of skills you can train yourself to master.
By getting feedback from your readers, community and friends you will start rolling to improve day by day.
How to practice visibility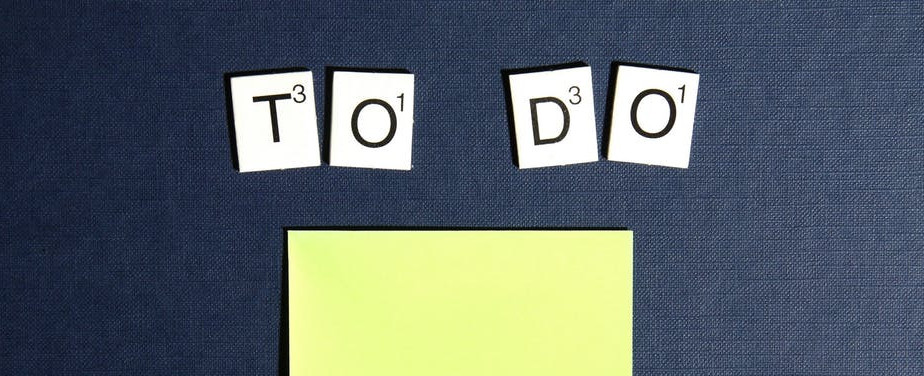 Photo: Pexels
To be seen you need to do the things that make people see you. You need to be found in the back alley where your shop is that no one knows about yet.
But they will find you if you do a few simple things.
1. Have a website. If you do not have one get one now for free.
2. Write awesome content relevant to your niche and rank in search.
3. Learn how to use Jaaxy The worlds most advanced keyword search engine.
Get 30 searches for free now
4. Be active on Social media platforms.
5. Join a community like WA to build a network and get training, feedback and much more.
6. Set daily goals for visibility.
7. Practice daily by doing and learning.
Be patient – Rome was not built in a day!
If you do this your business will grow with your visibility and with you.
You can do this!
4 books to inspire your visibility practice
Principles: daily life and work
How to be a wealthy affiliate Beginners step by step guide to make money online:
From broke to Wealthy Affiliate
Build your business with Social media
Get your head out there!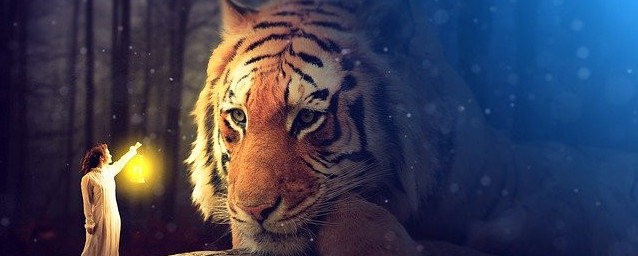 Photo: Pixabay
Be strong, be fearless, be beautiful, be you!
Just start. Start with you and your dream and make your dream visible.
The skills you do not have you can learn. One by One.
Join a Community Like WA where you learn how to do it step by step
Practicing visibility will conquer your fear of not being good enough, smart enough, successful enough, good-looking enough etc.
And it will connect you with your niche and your readers, customers, clients, users etc.
I hope you find this post useful and that I inspired you to get your head out there despite your fears.
I would love to hear from you what you are most afraid of when it comes to visibility in the comments below.
Feel free to share, like and connect!