Photo: Pixabay
Yesterday I started reading a new blog from one of the founders of Wealthy affiliate about some significant upcoming changes in their web hosting and future services.
Instead of updating my old review I decided to write a new blog post to let you know how this can be important for you if you are planning to start a new website, blog, online business, work from home business, web shop or other.
I am a premium member in Wealthy Affiliate and I enjoy all the training and knowledge I have gained in wealthy affiliate family therefore today I will give you my best advice ever if you are thinking about getting a website, starting an onlinebuiness, work from home, learn affiliate marketing to reach for your success or to create your own story.
As I wrote in my review 26.02.2020 Siterubix Free Websitebuilder give you the whole package and most value for the money as seen from a starter perspective.
But it is not valuable only from a starter perspective.
However Wealthy Affiliate Website hosting are now doing some important changes that will affect new starters and premium memberships from 16. March.2020.
You can read the blog post from Kyle – One of the Founders of Wealthy Affiliate yourself –
Our innovative approach to hosting (important updates.
Let us look closer at these new changes and compare the current offer to the new upcoming changes for starters and premium membership.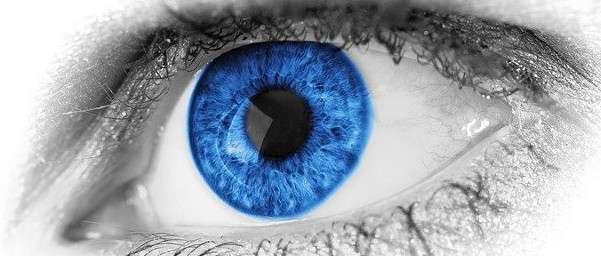 Photo: Pixabay
Free websuitebuilder SiteRubix Wealthy Affiliate Website Hosting 2020
This is what you get now before march 16, 2020:
Owner: Carson, Wealthy Affiliate Senior member
Website: www.siterubix.com
Freebie/ Free starter: 2 Free websites, Siterubix domain name : 0,-
Features Free: virus and malware protection, 30 searches in jaaxy, 30 scans on site rank.
10 training lessons at wealthy affiliate
Premium Upgrade: 25 websites, extra features
Features premium membership: Site protect Full redundancy, Double host, SSL, Aksimet Antispam, Sitespeed, Jaaxy keyword tool and much more, access to all training and community.
Own Domain: Around 13 Dollars (siterubix site transfer to own domain bought via WA included)
CMS (content management system): WordPress
Powered by: Wealthy Affiliate
From a starter perspective there will be a few important changes from 16 of march 2020.
The current value Wealthy affiliate and SiteRubix are giving starters and premium members are extremely valuable.
And you will not find anything like it in the market. No one can match the incredible value Wealthy Affiliate and SiteRubix give their members at the moment.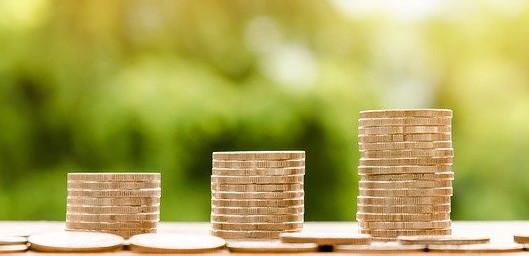 Photo: Pixabay
Current value of free websuitebuilder SiteRubix,Wealthy Affiliate Website Hosting
Look to my former preview to get an overview over the content in starter and Premium membership.
What do other providers offer?
Let us compare Wealthy Affiliate /Siterubix hosting with other providers:
Pagely (5 Websites) = $199 per month
WPEngine (10 Websites) = $115 per month
Kinsta (10 Websites) = $200 per month
Currently WA/SiteRubix offer 25 websites = $49 per month (premium)
Compared to others you get so much more value for the money.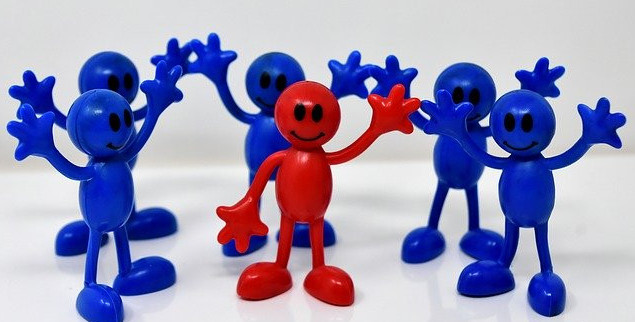 Photo: Pixabay
Changes in free website builder for starters and Premium members
You will be affected of the new changes if you Sign up for a starter membership or a premium membership after 16 march
From 16 of march starters will get 1 website for free instead of 2 as is the current.
Premium members will get 10 websites instead of 25 as is the current.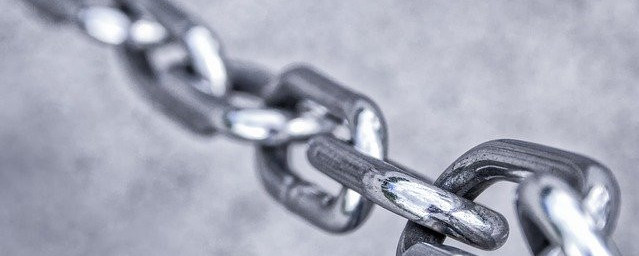 Photo: Pixabay
The best Security in the market
If you have a word press website Siterubix is the hosting you will want.
You want the best security for your website and that is exactly what you get.
WA/siterubix offers the best security in the market against attacks.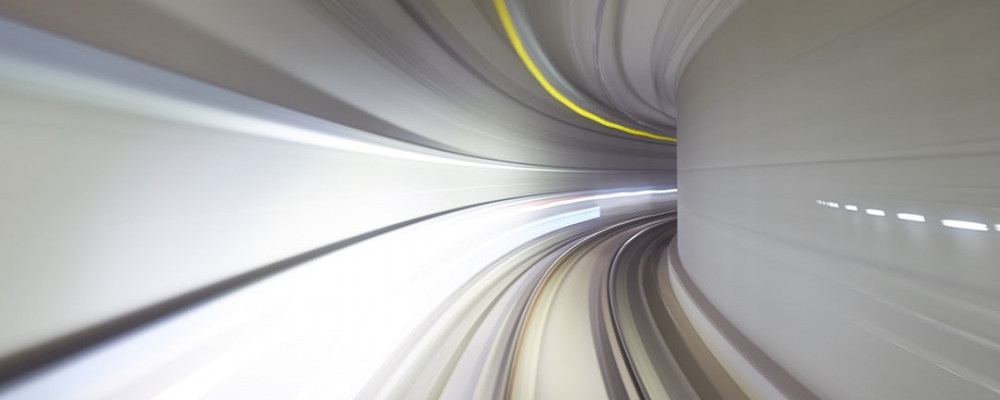 Photo: unsplash
Industry leading Speed rating
ALL websites hosted at Wealthy Affiliate have the industry leading speed rating in Google PageSpeed insights.4

Photo: Pixabay
The fastest in WordPress space
They are currently the fastest in the WordPress space .

Photo: Pixabay
The best reliability in the market
This includes full redundancy, which means they are at all times running "mirrored" versions of your website, so if one server goes down, the other one will go live.
This is incredibly expensive to implement and to operate, but this is a service that is included with all websites hosted at Wealthy Affiliate.
I know of no other providers that can offer that at the moment.
If you know please let me know in the comments below.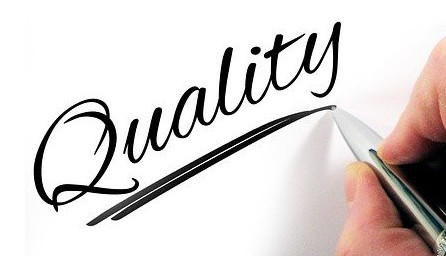 Photo: Pexels
The Best Quality Support
The average "fix" for any ticket that is sent to SiteSupport here is less than 5 minutes.
This is the sort of service you can expect from a high quality Managed WordPress Hosting.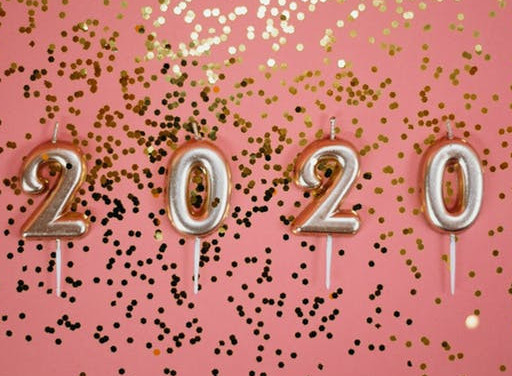 Photo: Pexels
Other Significant changes to Wealthy affiliate in 2020
Wealthy Affiliate are moving to updated hosting plans in preparation of some significant launches in May, and the introduction of a standalone Managed WordPress Brand being launched Summer 2020.
How this will affect new starters and current members has not yet been revealed.
It will be interesting to see and follow what happens next.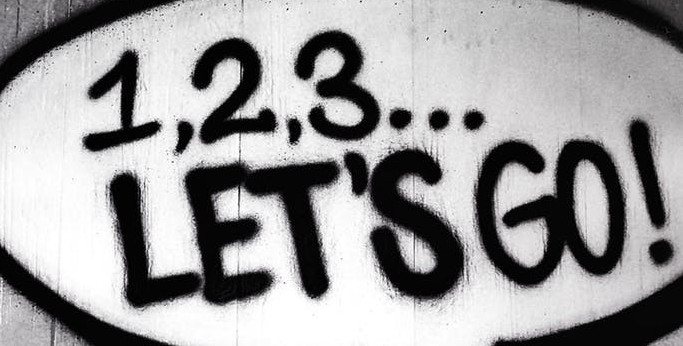 Photo: Pexels
The Best advice if you are planning to get a new website, learn affiliate marketing or WordPress.
Still, the value of the hosting will be incredible
compared to other providers out there
The changes will not affect Premium members who sign up before 16 of march.
If you look at the whole package with training and community support as well this
is the best you can find if you want to start a new website.
So if you are looking for the best offer in the market you are wise to sign up now
If you want to learn affiliate marketing this is the best community to learn from.
My best advice would be to go premium as soon as possible before 16 march.
If you want to learn word press well the premium membership give you all you need and more.
However, as announced there will be significant changes and an introduction to a standalone managed word press brand in may.
If you decide to go premium now you will have access to all word press training you can imagine and much more.
I hope you will find this useful and realize how valuable the website hosting and training you get from Wealthy affiliate is.
I would love to welcome you as a new member before 16 march:
If you have any comments or questions for me you can leave them in the comment field below.
Feel free to share, like and connect!